Dear Friends,

Thank you for being a part of our community and attending our 2022 feels like home Gala. To be with everyone in person once more was beyond words, and reminds us of the importance of coming together for a cause that unites us all - ending homelessness in Brooklyn.

Thanks to your compassion and generous support, we were able to raise over $350,000 to help us ensure our residents continue to make progress on their journeys from crisis to community.  Please know your generous support is also helping us create over 550 new units of supportive and affordable housing for families, seniors, and veterans that we will be opening with our partners in Brooklyn in the near future.

Nights like our feels like home Gala are why we can bring more than 1,200 formerly homeless and vulnerable individuals from crisis to community each year.  Especially during these challenging times, nothing we do is possible without your good will, generosity and support, and we are greatly appreciative.

During the evening, we premiered our 2022 BCHS Video, Moving On. Please click here to watch.

Thank you for your continued support, and thank you for being part of the effort to end homelessness in Brooklyn!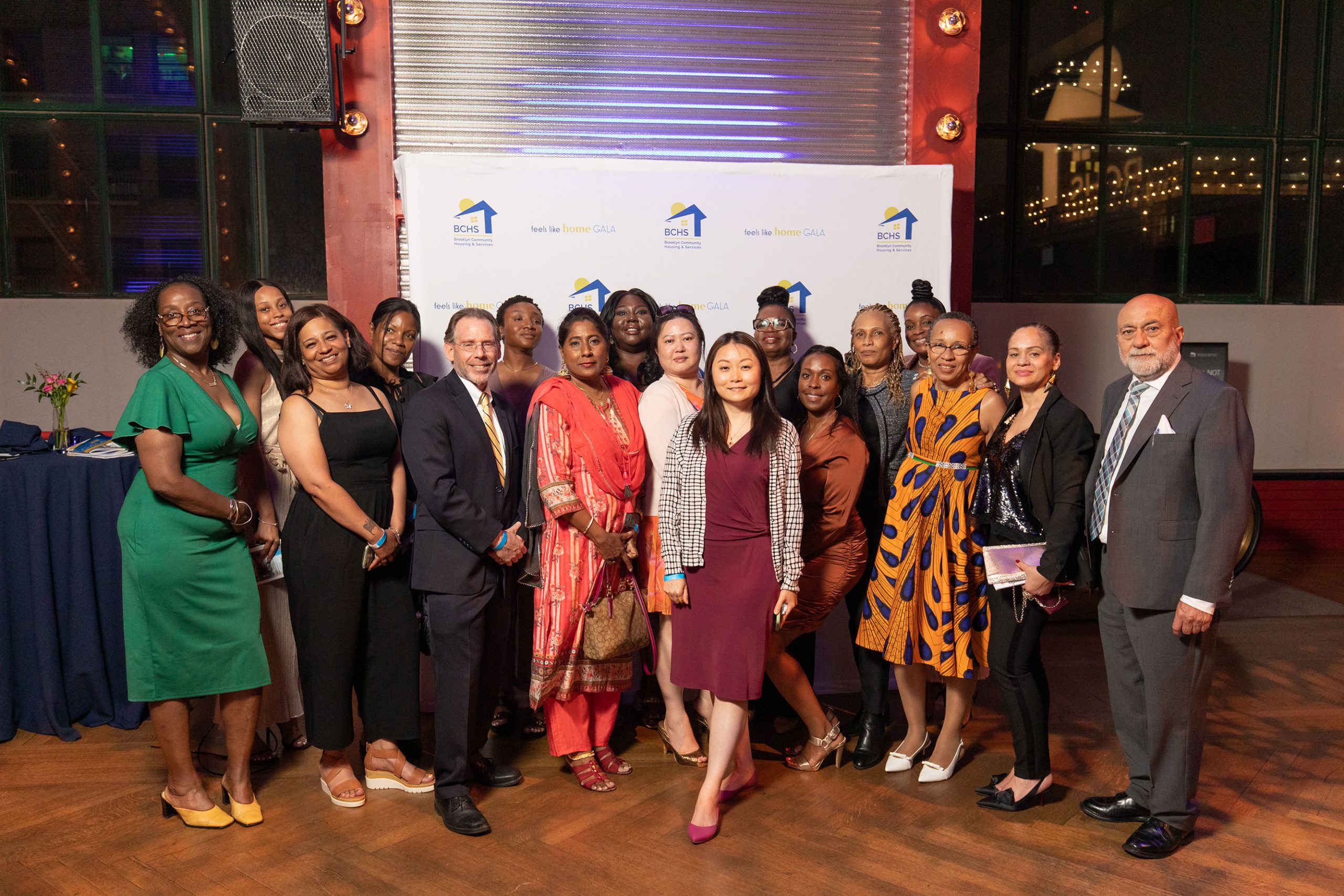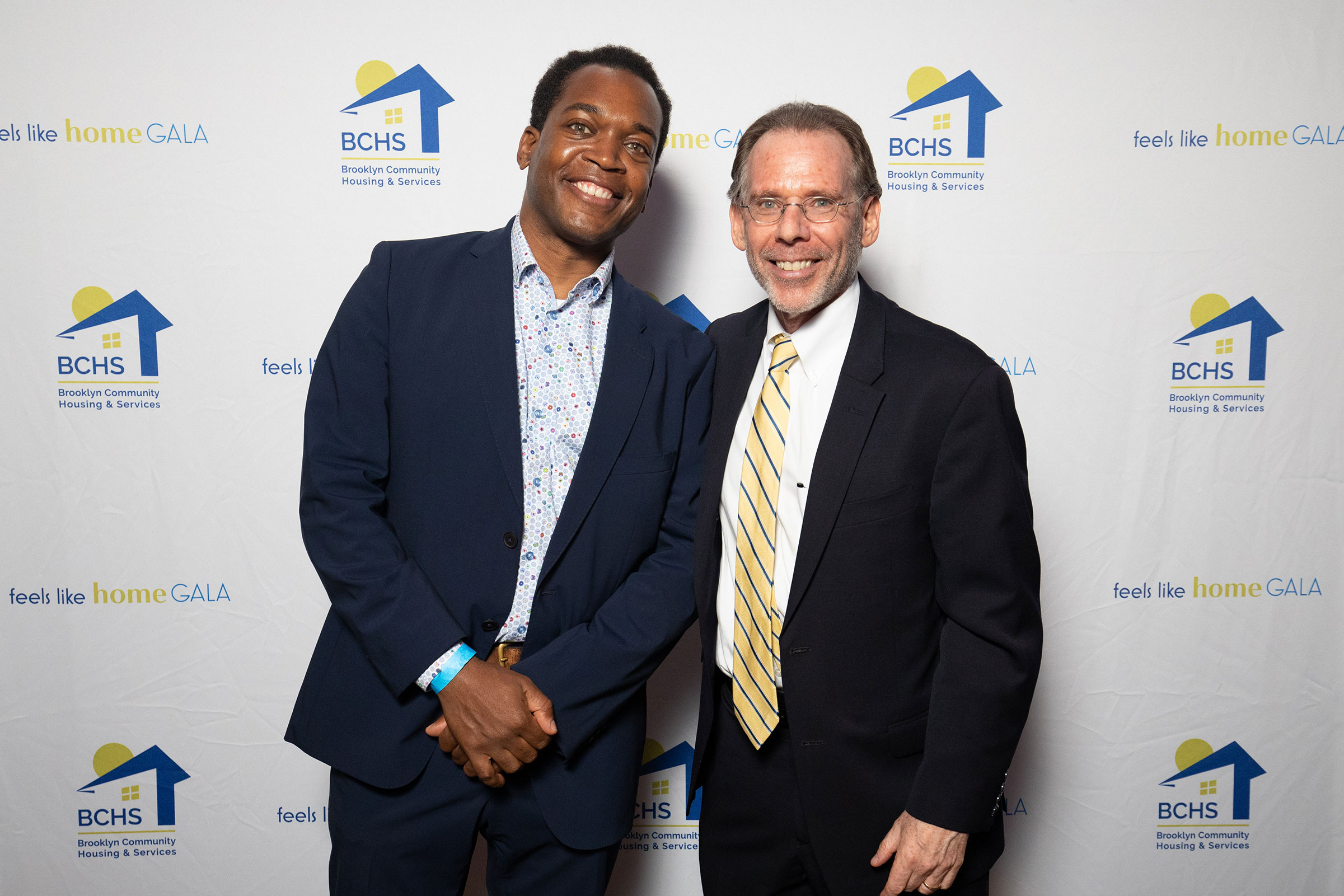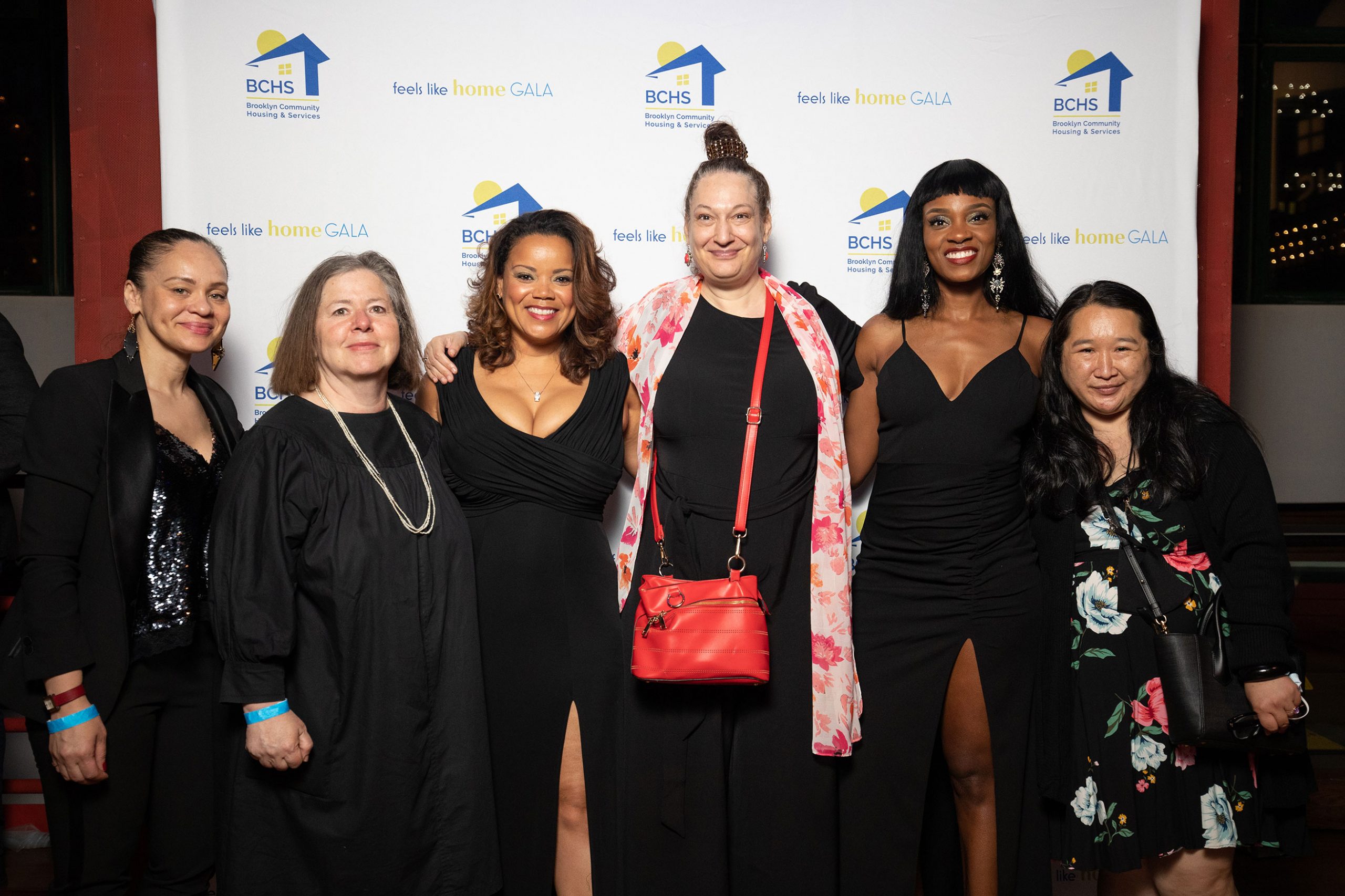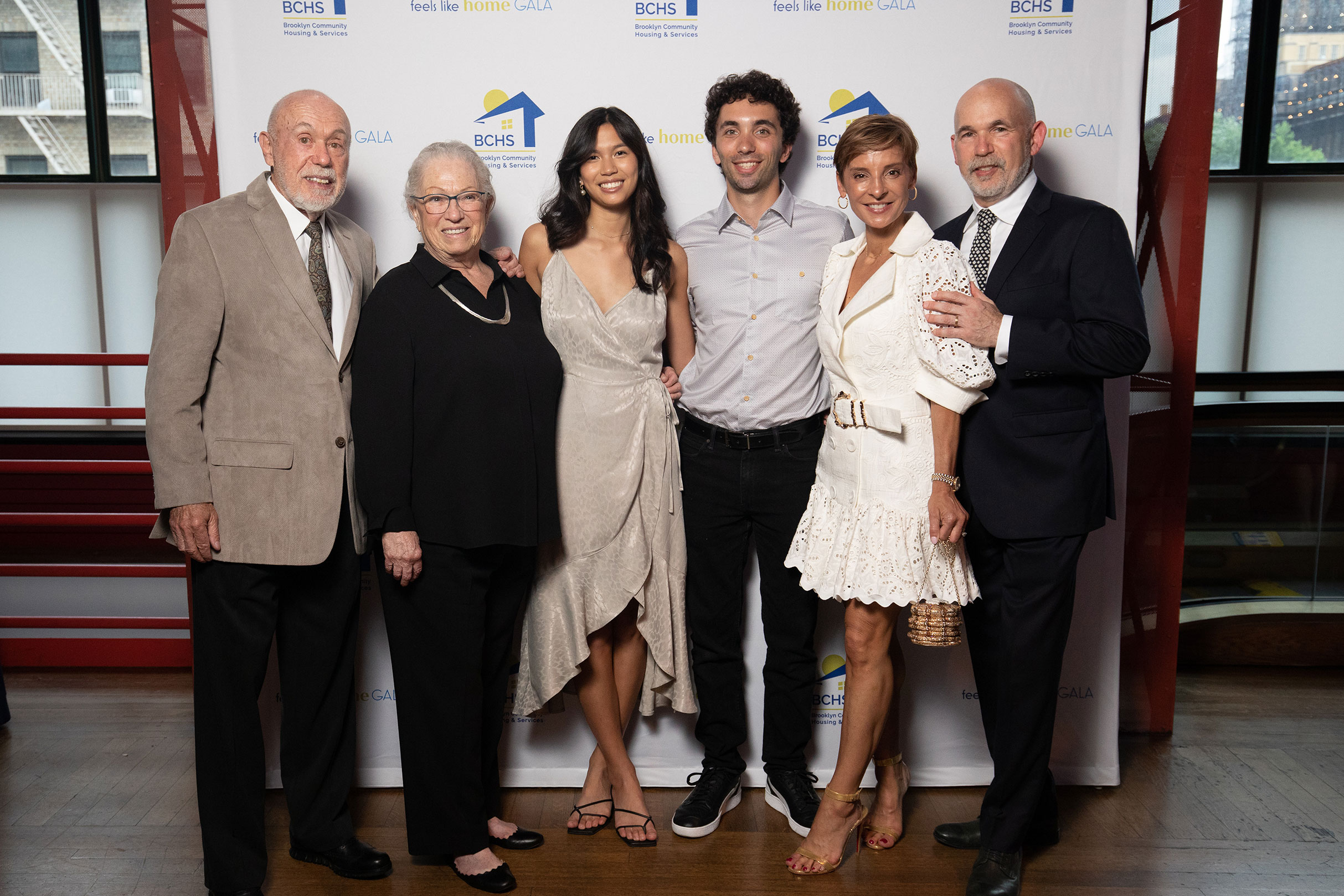 2022 Gala Co-Chairs
Nellie Perera
BCHS Board Member and
Educational Drama Consultant
Natasha Fishman
BCHS Board Member and
Chief Communications Officer and
EVP Marketing, Authentic Brands Group
SPONSORS
Honoree

Underwriter

The Feliciano Hansen Family

Riva Horwitz and Josh Easterly

Benefactor

Alphonse Lembo

Sean O'Neal and Ambereen Sleemi

Nellie Perera and Anthony DeAngelis

Champion

Leslie Feder and Garrick Leonard

The Greenspan-Ratner Family

Lexy Mayers and David Lesser

Laurie and Jonathon Soler

Partner

Ia Andrews and Eliot Merrill

Ben and Susan Baxt

Alexandra Bowie and Daniel Richman

Bob Buckholz and Lizanne Fontaine

Clifford and Leslie Cohen

Wids DeLaCour and Sally Williams-Allen

Joan H. Perera

Laura Schnell and Mitch Pacelle

Christine Spadaro and Rick Lodewick

Alexandra and Tim Walsh

Supporter
2022 Gala Host Committee
Ann Alexiadis and John Kotaridis
Ia Andrews and Eliot Merrill
Adam Leitman Bailey
Ben and Susan Baxt
Alexandra Bowie and Daniel Richman
Bob Buckholz and Lizanne Fontaine
Clifford and Leslie Cohen
Wids DeLaCour and Sally Williams-Allen
Leslie Feder and Garrick Leonard
Natasha and Andrew Fishman
The Greenspan-Ratner Family
Jens Peter Hansen and Elena Feliciano
Riva Horwitz and Josh Easterly
Lexy Mayers and David Lesser
William and Ann Marie O'Brien
Sean O'Neal and Ambereen Sleemi
Joan H. Perera
Nellie Perera and Anthony DeAngelis
Laura Schnell and Mitch Pacelle
Surinder Singh and Norma DaRosa
Laurie and Jonathon Soler
Christine Spadaro and Rick Lodewick
Jonathan Vazcones and Kathy Bueno
Alexandra and Tim Walsh